MDScripts + Zoom for Healthcare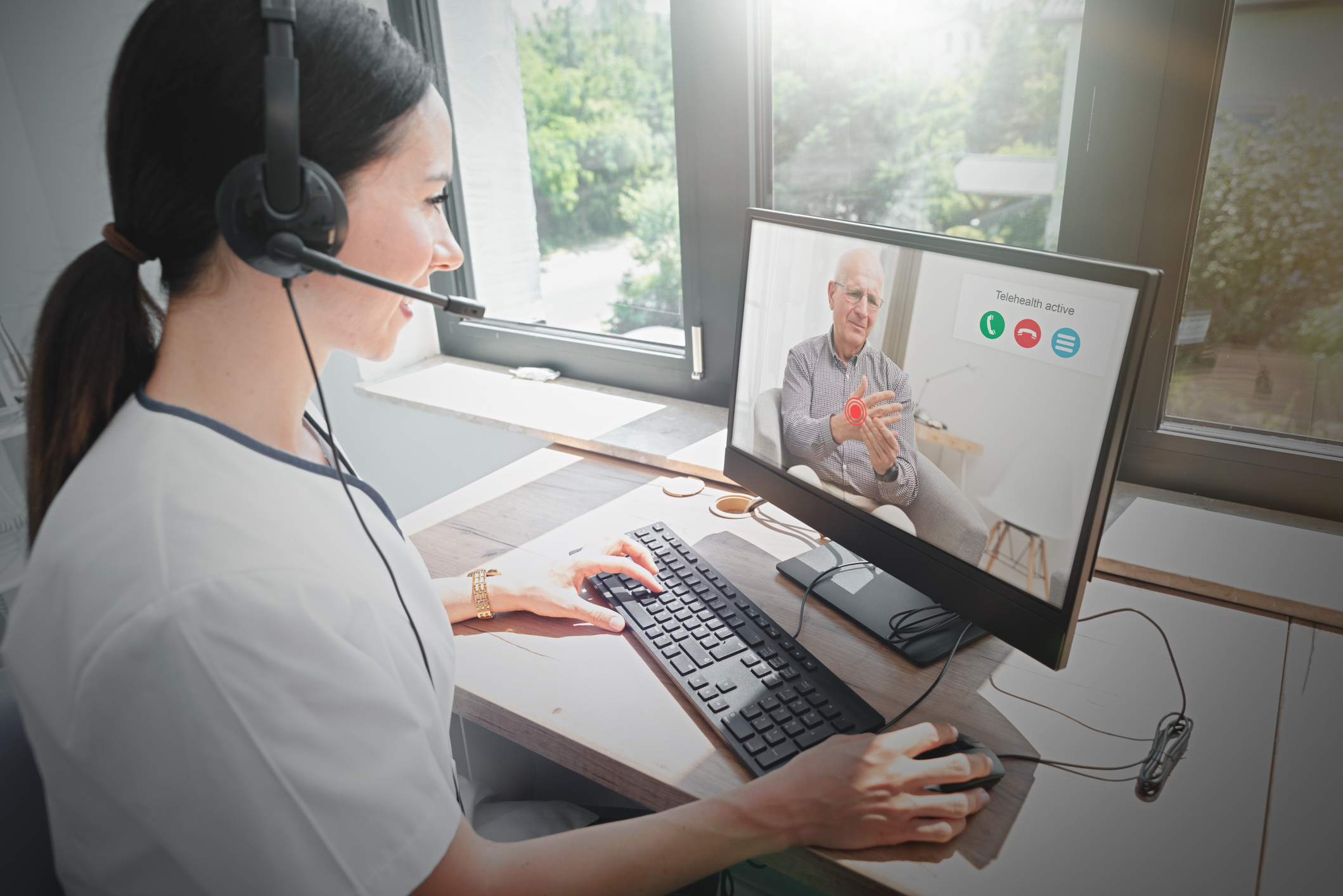 Integrated Video Conferencing for Telehealth
Increase quality of care and build patient engagement with modern video communications
Improve Patient Outcomes
Safely expedite provider collaboration for patient care with real-time video communications.
Maximize Your Resources
Utilize resources and hardware you already have and expand your capabilities and telehealth offerings.
Minimize Office Visits
Better manage the safety of both patients and your staff by decreasing the amount of unnecessary visits.

HD video and audio provide exceptional clarity and quality for telehealth visits.

Patients may be treated virtually from anywhere, from any device, ensuring timely medical care.

Consistent high-quality video conferencing, even in low-bandwidth environments.

Simple user management and single sign-on make video a seamless component of the telehealth experience.

Compliance and Security
Achieve HIPAA Compliance with BAA; complete end-to-end 256-bit AES encryption.

Virtual Waiting Room
Providers can see who is waiting while maintaining patient privacy.

Integrates Seamlessly with MDScripts
Launch a video visit directly from the MDScripts application.

End to End Encryption
Zoom never has access to PHI and does not persistently store information that is transmitted.