Welcome to the industry's leading platform for clinical dispensing.
Find out why more than 50,000 providers trust MDScripts over any other dispensing solution in the market.
Start using a better dispensing platform today!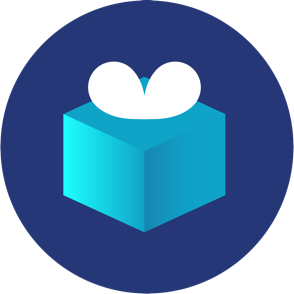 Repackager Independence
MDScripts allows you to dispense medications from any combination of integrated repackagers.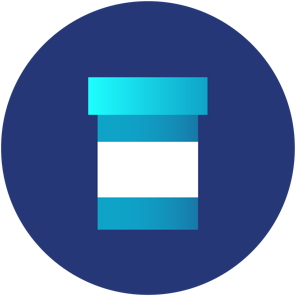 Point of Sale Dispensing
With MDScripts you can create orders with multiple medications or non-prescription products and services - all in a single order.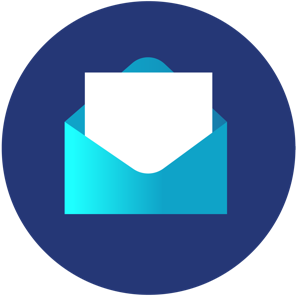 Billing Flexibility
MDScripts supports all major billing protocols including NCPDP adjudication for Medicare, Commercial, and DOL claims, HCFA-1500 and other paper billing forms for Workers Comp, as well as electronic EDI transmissions.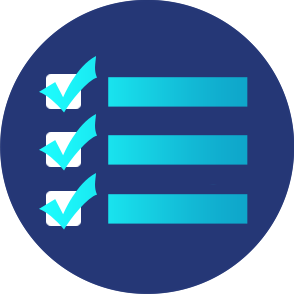 Controlled Substance Reporting
MDScripts automatically generates controlled substance reporting for 48 states, including 'zero fill' reports. Providers in many states can also access patient PDMP reports at the point of dispensing.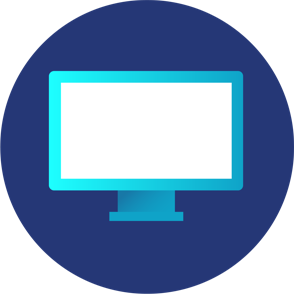 EMR Integration
MDScripts supports several interface options in order to transfer patient and prescription information directly from your EMR system.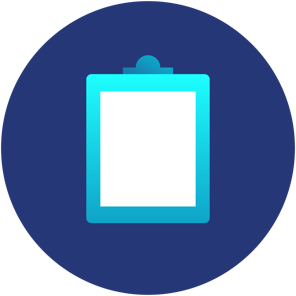 Surescripts® ePrescribing
MDScripts was one of the first in-office dispensing applications certified on the Surescripts® network and is EPCS certified to receive controlled substance prescriptions.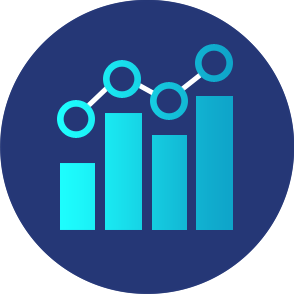 Real Time Analytics
With the industry's only real time analytics dashboard, you will be able to visualize key metrics and better manage your organization or practice.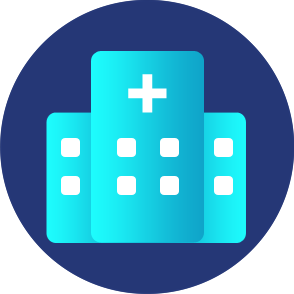 MDSRx PSAO
MDSRx PSAO (Pharmacy Services Administration Organization) provides effective solutions to assist pharmacy owners in managing the business administration and financial components related to commercial pharmacy claim adjudication.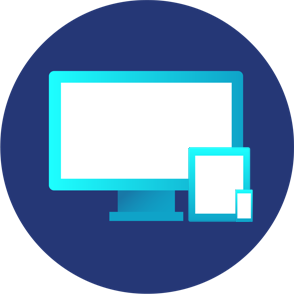 Responsive Design
MDScripts is build on a responsive framework to ensure that the platform is fully functional across various screen sizes and devices.
"MDScripts operates in a very efficient manner. The staff are very easy to work with. The software is very simple to learn and use. We are very happy to be working with MDScripts."
Find out why more than 50,000 providers use MDScripts over any other solution on the market today.
Trusted by over 17,000 sites and growing
As the industry leader in physician dispensing, we understand how to deliver value to your practice. With an extensive feature set and easy to use interface, you can begin to increase productivity and improve patient compliance immediately.
Seamless integration
MDScripts is built on a secure and reliable web-based infrastructure. You simply log in to our secure servers using the devices you already own.
Built with security in mind
MDScripts incorporates industry-leading security features and data backup procedures to make sure your data is protected. MDScripts has also earned HITRUST CSF certification for it's suite of applications.
We value our partner companies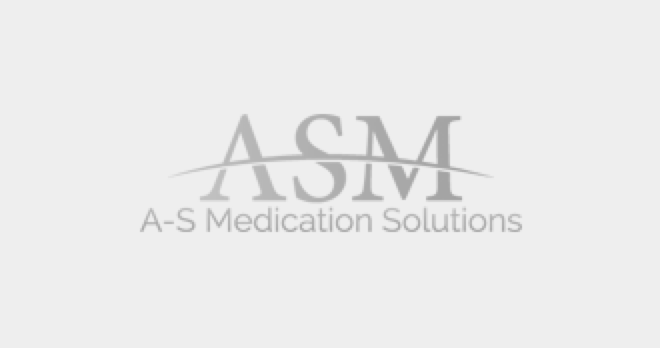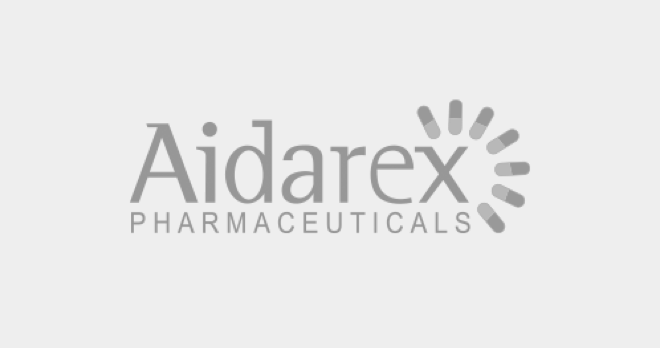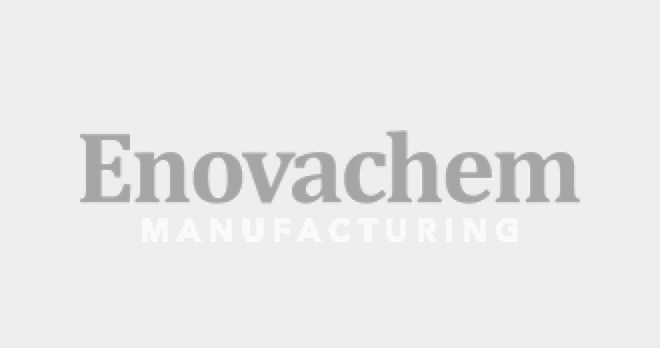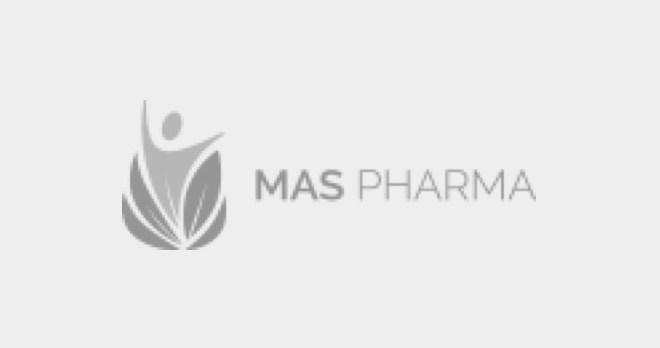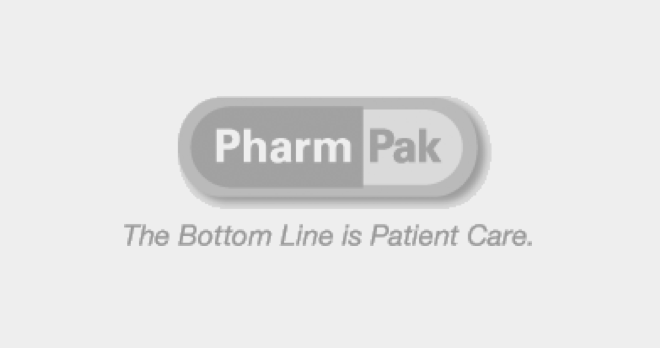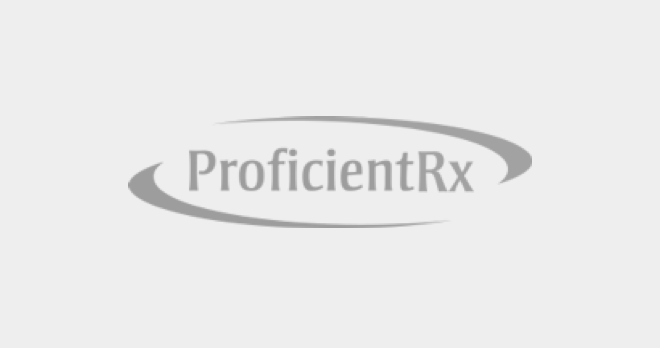 MDScripts is the leading clinical dispensing platform in the market and is constantly evolving to meet the needs of the industry.